It's just like life.
But better.
It's OK, you can say it: living is hard work. And the more crowded our digital lives get, the more frantic and uncentered our lives get. Everyone could use the occasional course correction.
That's why we built LIVING 2.0. It's the world's first bundle of health and wellness apps and self-help programs designed to do 2 things: improve your life and save you money.
How? It's easy: the monthly cost of LIVING 2.0 is 85% off the normal retail price, and just using LIVING 2.0 will save you 20-35x the cost of your subscription. Every. Single. Month.
We have a science-based, health + wellness program designed for almost every area of modern life, no matter what you're going through. Love, relationships, entertainment, family, finances, debt, safety, cyber security, physical health and well-being… LIVING 2.0 has you covered.
We're accessible 24/7/365 anywhere, any place, any time, LIVING 2.0 is there.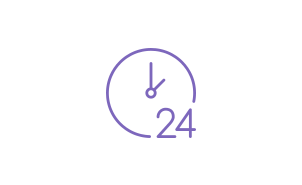 Programs based on the science, so you get the best tools available.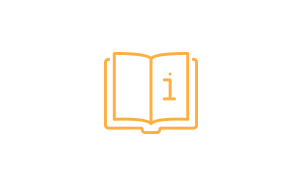 Available on any device.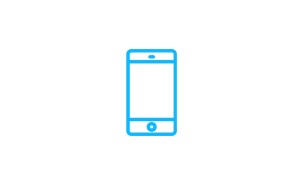 Use our programs and save over $500 every month.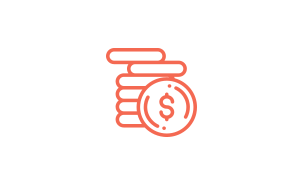 Whatever you need.
That's why we're here.

Whatever you need, LIVING 2.0 has you covered.
Scientifically proven programs to help you live longer, healthier lives

Helps you reduce stress & anxiety

Improves & protects all of your most important relationships

Saves you more than 20 times the cost every month
See? Nothing to it. LIVING 2.0 and live a better life.

Specialty Health & Wellness Programs
Freedom 365

Whether dealing with it personally or through a loved one, substance abuse touches almost everyone. Freedom 365™ offers new hope. It's affordable, convenient, and private. I highly recommend this game-changing program.

TravNow

Through TravNow, my husband and I have been staying in resort properties that we would have never known were available otherwise, and it's so much cheaper!

Freedom 365

We are excited to have teamed up with Freedom 365™ as the behavioral health component of our program, PRO IV. We believe Freedom 365™ is the first line of defense, because where the head goes, the body goes...

Freedom 365

Our technology at DripFusion provides patients an alternative to opioid use. This patient population needs around-the-clock support to avoid situations that trigger their addictive behaviors. Freedom 365™ is a great resource for our patients.

Money Mastery

The Money Mastery® program has been the best thing to come into my financial life. I can't believe how the stress and worry have diminished in my life. I can now live within my means and enjoy life at the same time. Everyone should be introduced to this amazing program—Thank you!

eQuoo

In a fun way, eQuoo provides feedback on your "Big Five" personality traits. If you're interested in self-improvement, and increasing your emotional intelligence, I highly recommend eQuoo.

College Survival Kit

Your program has been incredible and I'm so glad I used your service. You relieved a lot of stress and helped me avoid a significant amount of the costs of paying for college. Thank you!

TravNow

We're always eating out, especially after the kids' games or practice. We use our TravNow dining app and literally save money every week at places we already go to like Sonic, Steak N Shake, and Papa Johns.

Freedom 365

Freedom 365™ blends addiction recovery with 21st century technology making affordable life-saving recovery support available 24/7. Their comprehensive program integrates with clinical best practices and time-tested 12-step principles. This one-of-a-kind system is a must have for individuals, organizations, and treatment providers.

Face2Face Health

The reference section was easily understandable. This is a course that a parent will feel comfortable referring to for informative, easy to put into practice information and guidelines. Very, very helpful!

Face2Face Health

I LOVED all of the alternative/naturopathic suggestions and that you included their origins. EXCELLENT!

CoupleWise

My boyfriend was skeptical, but once we tried it out, it really had an immediate effect of improving our relationship by getting us to be much clearer and more honest about our needs, and because of that, we are now communicating much more about what is most important to us.

College Survival Kit

THANK YOU! Not only did we save time but we saved much more money than we thought possible. We will be back for our daughter who will be entering college in a few years!

College Survival Kit

Thank you! Your program helped my ex understand what was at stake with our son. I look forward to my son having a great future, and I know your company had a lot to do with getting him there.

Face2Face Health

We believe that the educational tools and resources will provide timely and much needed resources to our community of parents and children who will benefit from everything that Face2Face Health offers.

CoupleWise

A convenient, fun, and affordable way to heal and grow the most important relationship in your life.

Face2Face Health

The objectives were helpful. It told me straight away what I could expect from each course. The Pre-Test was great! I felt like it gave me a chance to test my own knowledge, making the courses more relevant. It peaked an interest I didn't know I had.

Face2Face Health

Face2Face Health has really taken the most relevant information about my children's health and wellness issues and distilled it down to one site where I can find everything I need.

TravNow

I've been migrating over to buying more and more things online, and the TravNow shopping portal has been a great tool to save money at places I'm already shopping at. Combine this by paying with ShoppingBoss and I'm pretty psyched about my cash-back savings.

CoupleWise

Thanks again, CoupleWise! It's already helping our relationship and we have only been members for one week.

eQuoo

I think people who use eQuoo will become more adept in all their relationships, more knowledgeable about themselves, and ultimately, more resilient. Well done!

Money Mastery

At 35 years of age I was drowning in debt and I needed a way out. Money Mastery® was my solution. I finally have financial control. I'm getting married next year & Money Mastery® has given me a piece of mind knowing I have the tools to be able to plan and save for any occasion.

Money Mastery

The Money Mastery® program has really benefited us. For the first time in our lives, we have extra money at the end of the month.

Face2Face Health

I can't tell you how refreshing it is to see a more natural approach to mental health. Including the different options of supplements, therapies, and activities is a very important mission to me and I am so glad to see that this site is promoting this idea.

eQuoo

Congratulations! eQuoo leads users painlessly through evidence-based information drawn from positive psychology, cognitive-behavior therapy, couples therapy, brain research, and other approaches that build resilience, optimism, and hope. I think it spearheads a revolution in mental health apps.

Money Mastery

The Money Mastery® program absolutely works. In five months we'll be down from 14 to just our first and second mortgage. One year ago we were overspending $4,000/mo., now we're paying off $4,000 in debt each month. Thanks to you, the shine of freedom has penetrated our cloud of debt. Our future has never looked brighter!

eQuoo

eQuoo is an innovative way to learn positive coping skills and strategies for better psychological health. The interactive learning format using detailed stories with other virtual characters was very effective. Great app!

CoupleWise

When I'm struggling in a relationship I'm usually afraid to tell my partner because of fear of a negative reaction, but introducing sensitive topics through CoupleWise is a non-aggressive way to resolve that problem. I really love using CoupleWise.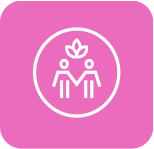 RELATIONSHIP HEALTH & WELLNESS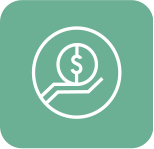 DEBT RELIEF & FINANCIAL PLANNING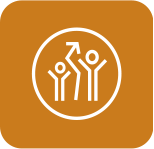 Children's Health & Wellness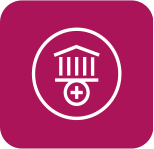 COLLEGE SURVIVAL KIT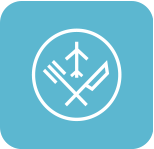 TRAVEL & ENTERTAINMENT DISCOUNTS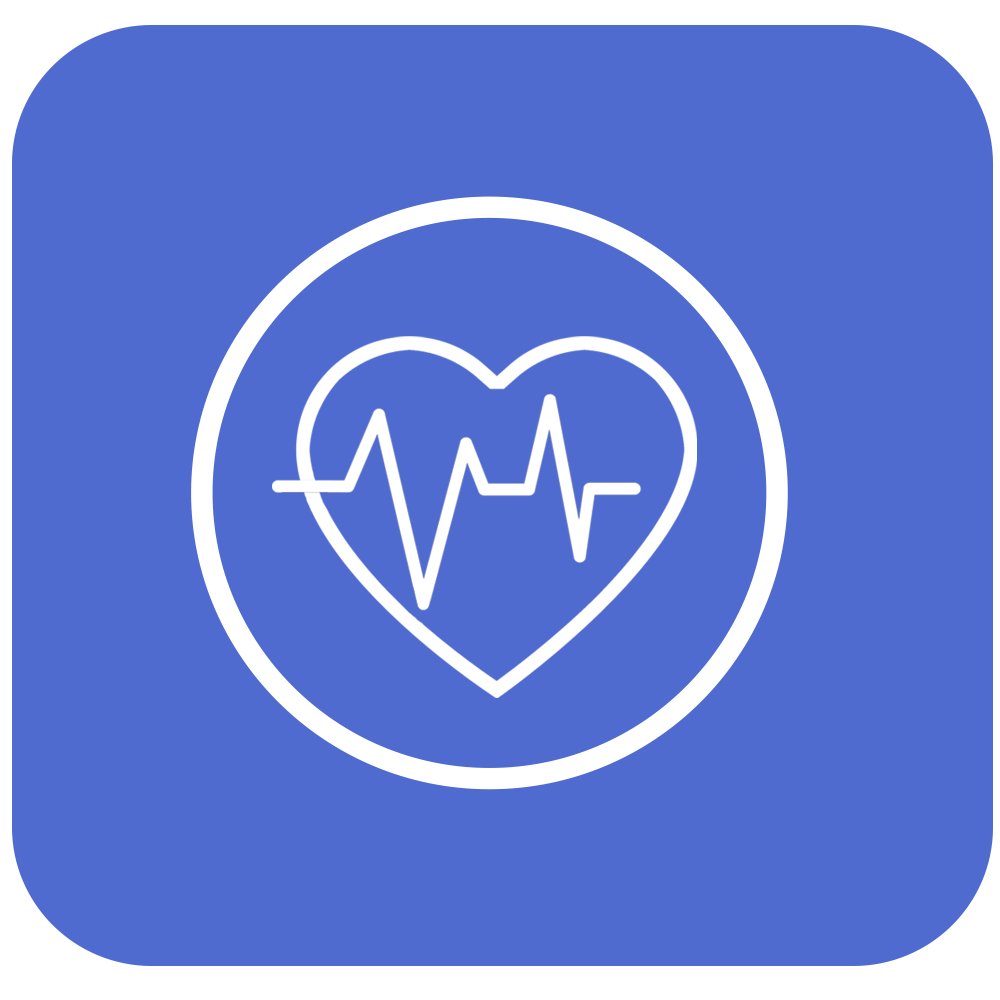 Personal Health Dash Board
Health Risk Assessment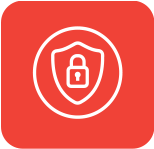 IDENTITY THEFT PROTECTION
PREMIUM
Addiction Recovery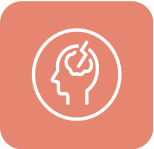 PTSD & TRAUMA RECOVERY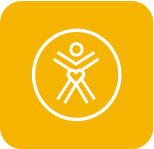 EMOTIONAL FITNESS
Price Per Month
$19.95
$29.95
$34.95

Our Bundles Give You the Greatest Value!
Foundations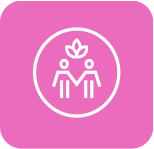 CoupleWise
RELATIONSHIP HEALTH & WELLNESS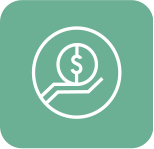 Money Mastery
DEBT RELIEF & FINANCIAL PLANNING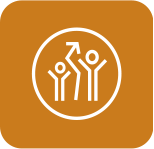 Face2Face Health
Children's Health & Wellness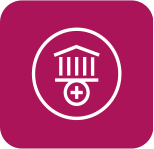 College Survival Kit
COLLEGE SURVIVAL KIT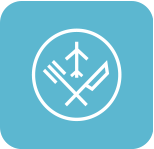 TRAVEL & ENTERTAINMENT DISCOUNTS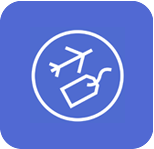 Ultimate Fun Program
Wholesale Travel Program
Plus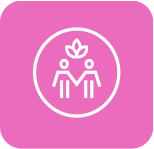 CoupleWise
RELATIONSHIP HEALTH & WELLNESS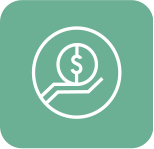 Money Mastery
DEBT RELIEF & FINANCIAL PLANNING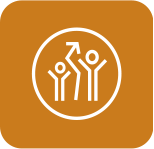 Face2Face Health
Children's Health & Wellness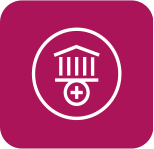 College Survival Kit
COLLEGE SURVIVAL KIT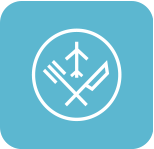 TRAVEL & ENTERTAINMENT DISCOUNTS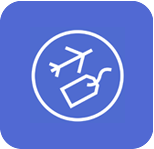 Ultimate Fun Program
Wholesale Travel Program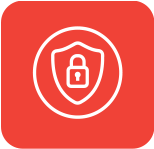 Secure CyberID
IDENTITY THEFT PROTECTION
Freedom 365
Addiction Recovery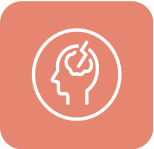 PTSD Recovery+
PTSD & TRAUMA RECOVERY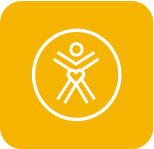 Equoo
EMOTIONAL FITNESS
Premium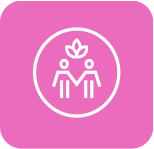 CoupleWise
RELATIONSHIP HEALTH & WELLNESS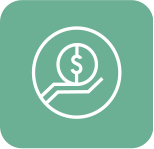 Money Mastery
DEBT RELIEF & FINANCIAL PLANNING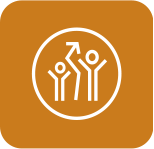 Face2Face Health
Children's Health & Wellness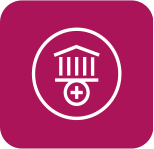 College Survival Kit
COLLEGE SURVIVAL KIT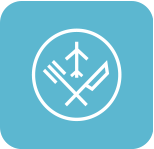 TRAVEL & ENTERTAINMENT DISCOUNTS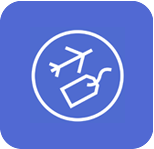 Ultimate Fun Program
Wholesale Travel Program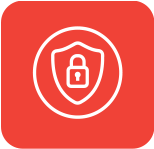 IDENTITY THEFT PROTECTION
Freedom 365
Addiction Recovery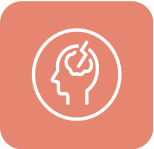 PTSD Recovery+
PTSD & TRAUMA RECOVERY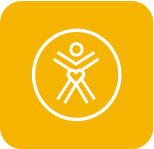 Equoo
EMOTIONAL FITNESS