It's OK, you can say it: living is hard work. And the more crowded our digital lives get, the more frantic and uncentered our lives get. Everyone could use the occasional course correction.
That's why we built Living 2.0. It's the world's first bundle of health and wellness apps and services designed to do 2 things: improve your life and save you money.
How? It's easy: the monthly cost of Living 2.0 is 85% off the normal retail price, and just using Living 2.0 will save you 20-35x their cost. Every. Single. Month.
We have a research-based, intuitive wellness app designed for almost every area of modern life, no matter what you're going through. Love, relationships, entertainment, family, finances,debt, safety, security, health and well-being… Living 2.0 has you covered.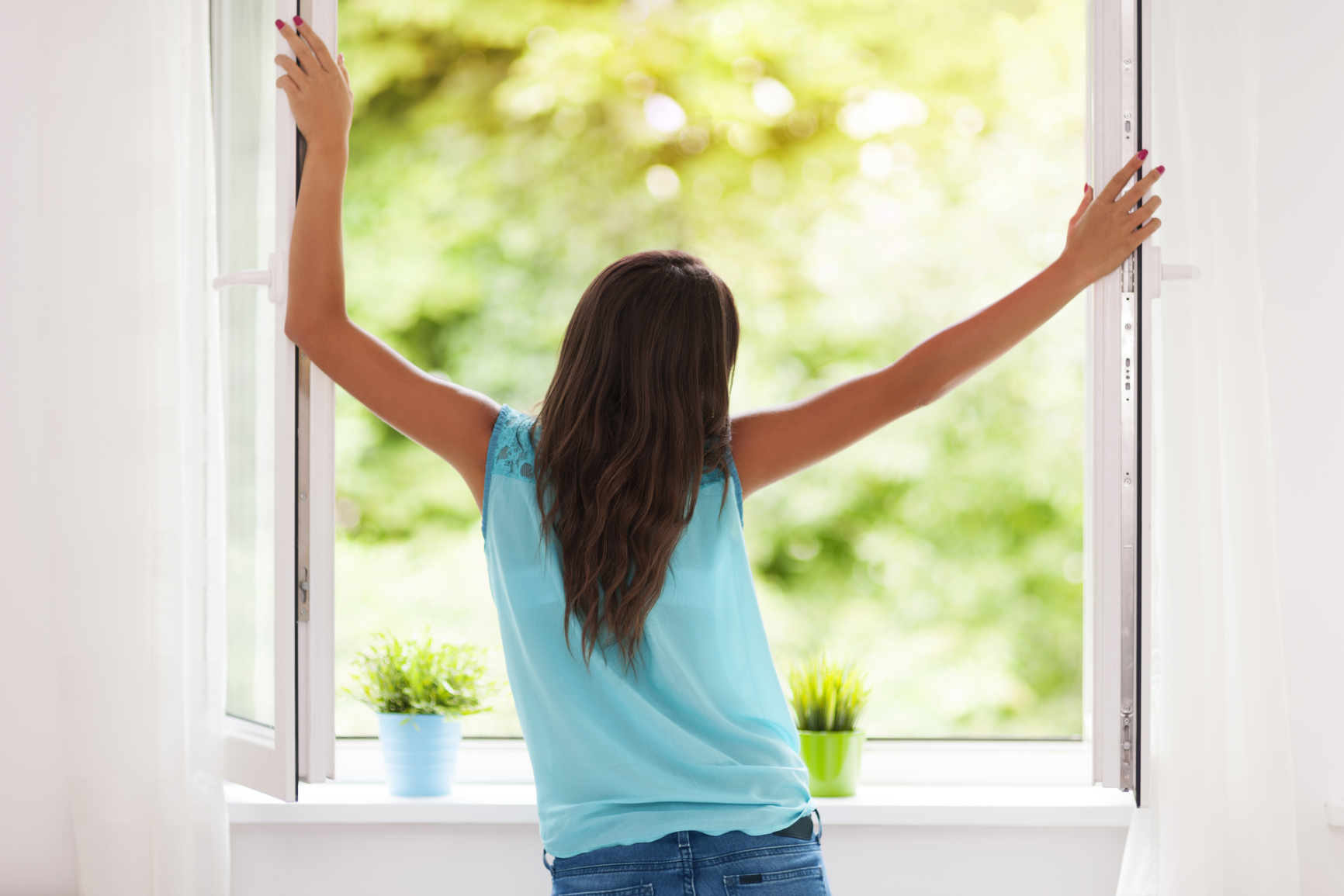 HERE FOR YOU
We're accessible 24/7/365 anywhere, any place, any time, LIVING 2.0 is there.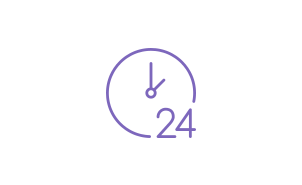 SCIENCE FOR A BETTER LIFE
Every program is based on cutting-edge science, so you get the best information available.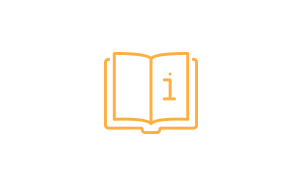 USE ANY DEVICE
LIVING 2.0 is available on any device: smartphones, tablets, your home computer or laptop.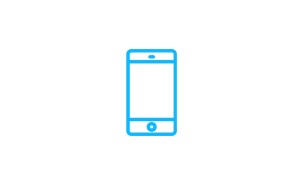 SAVE SERIOUS MONEY
Use our programs and save over $500 every month.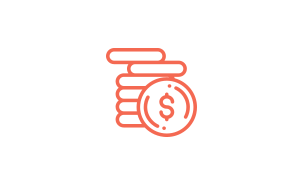 For whatever is going on in your life Living 2.0 has you covered with real programs to cover your health and well-being.
With scientifically proven programs to help you live longer, healthier lives…

Help you reduce stress & anxiety, & enjoy a better life…

Improve & protect all of your most important relationships…

And save you more than 20 times their cost every month
Three different packages designed to help you live life to the fullest.
Living 2.0
Specialty Health & Wellness Programs
MM3

I have to tell you that the Money Mastery® program has been the best thing to come into my financial life. I'd been living month-to-month, blind. I didn't know where my money was going and had no plan to get out of debt. It was really frustrating. Now I have total control every month and it's so easy to keep track of my spending. The app.moneymastery.com community site is an amazing tool to help put all the pieces of the puzzle together. I can't believe how the stress and worry have diminished from my life. I can now live within my means and enjoy life at the same time. Thank you so much for an amazing program everyone should be introduced to!

F2F2

The objectives were helpful. It told me straight away what I could expect from the course. The Pretest was a great addition to the course. I felt like it gave me a chance to test my own knowledge, making the course seem more relevant when I didn't have the answers. It peaked an interest that I didn't know I had.

CSK2

Tom I really want to thank you for going over and above to help my ex-husband understand what was at stake here with our son Jason. Paying for college even with financial aid will be an extra cost for me and I'm so glad you got my ex on board with paying his fair share. I look forward to Jason having a great future in life and I know your company had a lot to do with getting him there.

eq1

I played eQuoo, curious about what I might learn as a former psychology professor and current relationship-science author. This program showed me my biases and how to balance them with reality, assessed my personality in line with other tests I'd taken, and presented games, interactive stories, and numerous examples to help me enhance my emotional intelligence. I think people who use eQuoo will become more adept in all their relationships, more knowledgeable about themselves, and ultimately, more resilient. Well done!

eq2

Congratulations to Silja Litvin and her team at PsycApps on having developed the ground-breaking mobile therapy app, eQuoo. They've succeeded in making the game educational yet compelling through a mix of story-telling, gamification and animation. The app leads users painlessly through evidence-based information drawn from positive psychology, cognitive-behavior therapy, couples therapy, brain research, and other approaches that build resilience, optimism, and hope. Having spent time "playing" the game myself, I think it spearheads a revolution in mental health apps, that will incorporate A.I. and machine learning.

F2F4

I think it's extremely important to look at the child holistically and this site promotes that. I can't tell you how refreshing it is to see a more natural approach to mental health. Including the different options of supplements, and therapies, and activities is a very important mission to me and I am so glad to see that this site is promoting this idea.

The resources were extremely versatile, including apps, games, books. The reference section was easily understandable thru graphics and in written form. This is a course in which a parent will feel comfortable referring to for informative, easy to put into practice, information and guidelines.

CSK1

... for helping us meet all deadlines for our son Matt. I have never expected so much caring. Not only did we save time but we saved much more money that we thought we could possibly get. We will keep you in mind for our daughter who will be entering college in a few more years.

F2F3

I LOVED all of the alternative/naturopathic suggestions and that you included their origins.

eq3

EQuoo is an interesting and cost-effective way to learn more about both yourself and psychology so that you can increase your level of emotional intelligence. Emotional intelligence can be just as important as IQ in our workplace and life success. In a fun way and through games, the app provides feedback on your "Big Five" personality traits, psychological traits that have been tested and validated. If you are interested in self-improvement, psychology, and increasing your emotional intelligence, I recommend the EQuoo App as a helpful purchase.

F3651

Teamwork is one of the key things football has taught me. We are excited to have a teammate in Freedom 365 as the behavioral health component of the opioid alternative, PRO IV, because the root of the problem, with addiction, starts between the ears. And we believe Freedom 365 is the first line of defense because in football we are taught that where the head goes, the body goes ...

MM0

The Money Mastery® program has really benefited us. It has opened our eyes as to where we are spending our money and on what we are spending it on. For the first time in our lives, we have extra money at the end of the month.

eq1

The EQuoo app is an innovative way to learn positive coping skills and strategies for better psychological health. The app's graphics are clear and engaging. The interactive learning format using a virtual couple and more detailed stories with other virtual characters was very effective. The concepts and skills were fun to learn and practice. Great app!

F3653

Our technology at DripFusion provides patients an alternative to opioid use. This patient population needs around-the-clock support to avoid situations that trigger their cravings and addictive behaviors. Freedom 365 is a great resource for patients in need of support during recovery

F2F1

We believe that the education, screening, remote monitoring and education tools and resources will provide timely and much needed resources to our community of parents and children who will benefit from everything that Face2Face Health offers.

Mom of challenged children

"Face2Face really is taking the most relevant information and distilling it down to one site where you can find everything you need."

CSK0

I just wanted to reach out to you and Gary and just thank you with all my heart on your follow up concerning college planning. Having both my daughters in college at the same time needless to say it's overwhelming. Your help has been incredible and I'm so glad I used your service. You have relieved of a lot of the stress and helped me avoid lots of the costs of paying for college. Hoping to move past paying for college and saving money for myself and wife in the near future. Which can't come soon enough

F3652

Freedom 365 Virtual Recovery System synthesizes addiction recovery with 21st century technology. Affordable life-saving recovery support is now available 24/7. Freedom 365 is a comprehensive program of action integrating the proprietary Full Recovery system with clinical best practices and time-tested 12-step principles. This content-rich, one-of-a-kind system is a "must have" for individuals, organizations, and treatment providers.

MM1

I have been using Money Mastery and practicing it's principles since June of 2016. Before that time I was looking for a program that would work for me. I knew I had large amounts of debt and I had no control of my spending and/or finances. All that I knew was that I had a steady paycheck coming in and I had money to spend – which I did. In the back of my mind I had this eerie feeling that it wasn't all it was setup to be. I had money in the bank but behind the curtain was a mortgage on my house, car and ATV expense, 2 student loans, one credit card debt and two IRS bills that needed to be paid off. At 35 years of age I was drowning in debt and I needed a way out. I found Money Mastery through a training course I attended in Kansas City. Working with Alan Williams and learning about the fundamentals of spending, tracking and setting up a budget, has led me to already paying off three debts and on track to eliminate another three in 2017. I'm no longer recklessly spending and I feel as if I finally have control over what comes in and what goes out. I'm constantly on the phone app looking at my category numbers increasing and always looking forward to the beginning of the month to see what is left over that I didn't spend. Now fast forward to my current state – I'm planning on getting married and starting a family very soon. Money Mastery has given me a piece of mind that I now have the tools to be able to responsibly plan and save up for the occasion. My meetings with Alan (Two a month) make me feel better on where I am and where I am going.

F3654

Whether we are dealing with it personally or because we are impacted by a loved one who is battling addiction, substance abuse touches almost everyone. Unfortunately, access to help can be difficult for the millions of uninsured or underinsured individuals. Freedom 365 offers new hope with hundreds of interactive videos and its 28-day recovery Kick-Starter program. Freedom 365 delivers cost savings, convenience, and privacy. I would recommend this game-changing tool to any medical professional who works with patients battling substance abuse disorder.

MM2

On June 1 of 2018, Carol and I had 14 open accounts including our unpaid real estate taxes. As of today we are down to four open accounts. Our debt load is $65,000 less than when we first spoke with you about starting the Money Mastery® program. In five months we will be down to just our first and second mortgage. Our accelerator payment [on our debt] is now $4,000 per month. One year ago we were overspending to the tune of $4,000 per month, [now we are putting $4,000 on debt instead]. An $8,000 turn around seems simple inconceivable but it is fact. I don't know whether to be overjoyed or embarrassed. Perhaps, but for the pain of debt, we would have never truly understood how to most efficiently manage our money. Thanks to you, the shine of freedom has penetrated the cloud of debt. Our future has never looked brighter

Our Bundles Give You the Greatest Value!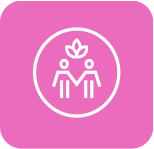 RELATIONSHIP HEALTH & WELLNESS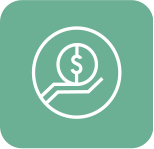 DEBT RELIEF & FINANCIAL PLANNING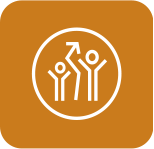 Children's Health & Wellness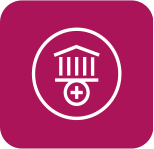 COLLEGE SURVIVAL KIT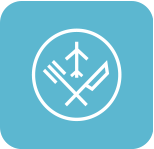 TRAVEL & ENTERTAINMENT DISCOUNTS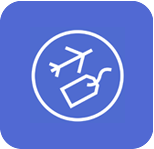 Personal Health Dash Board
Health Risk Assessment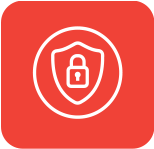 IDENTITY THEFT PROTECTION
PREMIUM
Addiction Recovery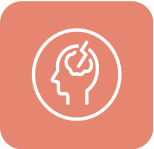 PTSD & TRAUMA RECOVERY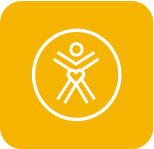 EMOTIONAL FITNESS
Price Per Month
$19.95
$29.95
$34.95

Our Bundles Give You the Greatest Value!
Foundations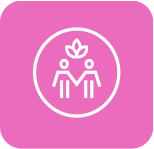 CoupleWise
RELATIONSHIP HEALTH & WELLNESS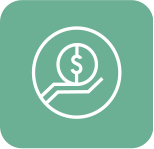 Money Mastery
DEBT RELIEF & FINANCIAL PLANNING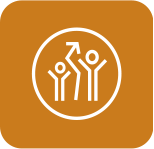 Face2Face Health
Children's Health & Wellness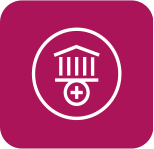 College Survival Kit
COLLEGE SURVIVAL KIT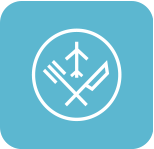 TRAVEL & ENTERTAINMENT DISCOUNTS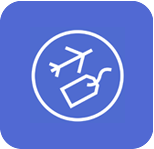 Ultimate Fun Program
Wholesale Travel Program
Plus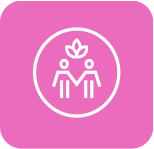 CoupleWise
RELATIONSHIP HEALTH & WELLNESS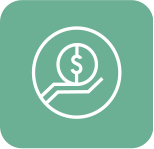 Money Mastery
DEBT RELIEF & FINANCIAL PLANNING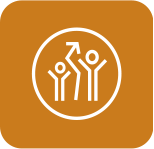 Face2Face Health
Children's Health & Wellness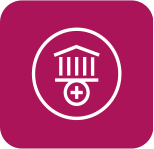 College Survival Kit
COLLEGE SURVIVAL KIT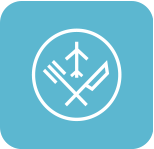 TRAVEL & ENTERTAINMENT DISCOUNTS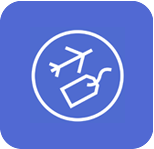 Ultimate Fun Program
Wholesale Travel Program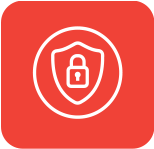 Secure CyberID
IDENTITY THEFT PROTECTION
Freedom 365
Addiction Recovery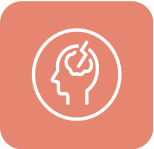 PTSD Recovery+
PTSD & TRAUMA RECOVERY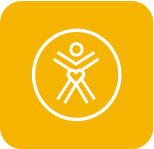 Equoo
EMOTIONAL FITNESS
Premium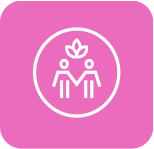 CoupleWise
RELATIONSHIP HEALTH & WELLNESS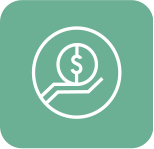 Money Mastery
DEBT RELIEF & FINANCIAL PLANNING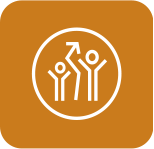 Face2Face Health
Children's Health & Wellness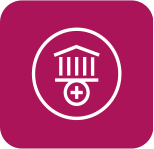 College Survival Kit
COLLEGE SURVIVAL KIT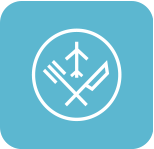 TRAVEL & ENTERTAINMENT DISCOUNTS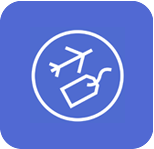 Ultimate Fun Program
Wholesale Travel Program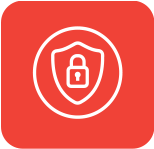 IDENTITY THEFT PROTECTION
Freedom 365
Addiction Recovery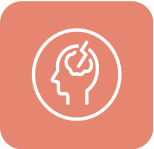 PTSD Recovery+
PTSD & TRAUMA RECOVERY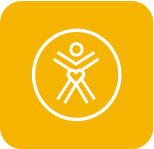 Equoo
EMOTIONAL FITNESS