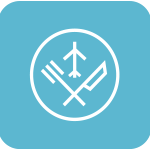 Travel, Entertainment, and Dining Discounts

Better travel discounts and cash back shopping. Every. Single. Day.
LIVING 2.0 is disrupting the way hotels and resorts are booked online by sharing a portion of its profit margin on each hotel and resort booking with our members, making the price paid on LIVING 2.0 lower than the price on public websites like Expedia and Priceline. How cool is that?
Whether you're planning a business trip, your next family vacation, or you just want to jump in the car and get away with that someone special, with literally hundreds of thousands of hotels to choose from, worldwide, we've got you covered.
Personal service and the best prices on travel! Members pricing is GUARANTEED to be lower than those other websites. Our Premium Credits™ are designed to reduce the price of hotels, resorts, and condominiums. We reveal the retail rate of a specific property, then you use your Premium Credits™ to "buy down" the retail website rate.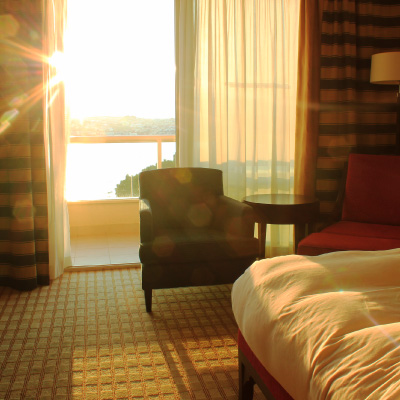 Search LIVING 2.0 for 1 million top-rated hotels worldwide for planning a last-minute business trip, or planning ahead for your next family vacation.
Whether it's a luxury 5 star hotel in San Francisco or a romantic getaway to a quaint little bed & breakfast on the Oregon coast, we've got you covered. Just login to your member-only website and search our live, online database of hotels, and find just what you're looking for.
No need for you to check the price on those 'Retail' sites either; we've already done all the research for you. We show you the price on the Internet, and the member-only rate we've negotiated. You guessed it — with our 110% Price Match Guarantee we guarantee your member-only price will always be better than any public website.