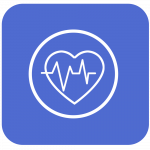 All of your personal health questions—answered.

With our patented Health Risk Assessment, we can help you see the full picture of your health – just by answering a few questions.
And then we help you start solving your issues, one-by-one. Whether it's stress, diet, exercise, even smoking cessation, we've got the solutions you need.
Our Health Risk Assessment uses your answers to a variety of health and lifestyle questions to highlight both your good habits and potential trouble areas – from blood pressure, cancer risks, dietary habits, and more, all in an easy-to-understand report.
There's a whole other world out there, full of unverified information. We're here to relieve your anxiety about your health once and for all. Our research is up to the minute, and our methods are backed by leading heatlhcare industry professionals 100%. We're here for you.
START TODAY
What good is knowing what's wrong with you if no one's going to help you get better? That's why we offer real solutions for the most common health and lifestyle problems. You can change your diet, your exercise routine, and so much more, right from your computer.
If you don't have your health, then what've you got?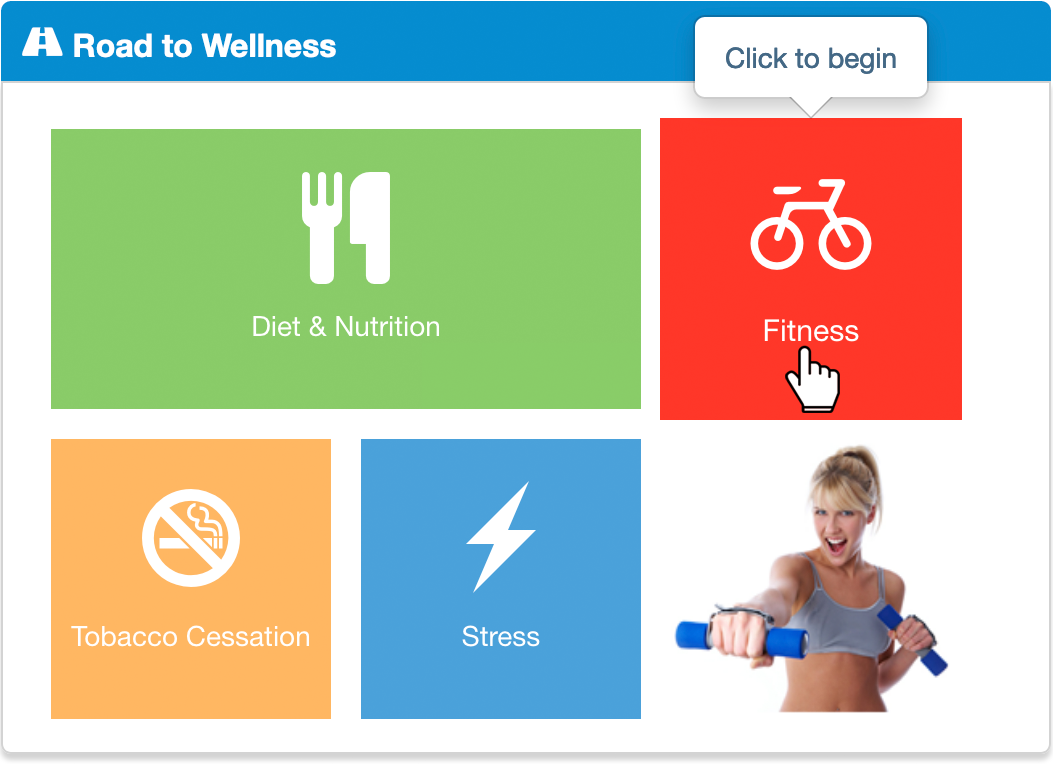 When you complete our Health Risk Assessment, you'll see which areas of your health need improvement. Then, we give you in-depth, customized recommendations for how to improve your health. We call it our Road To Wellness.
With Road To Wellness, you can tackle any issues you may have, from stress + anxiety sufferers, diet + nutrition needs, exercise habits, and more… And it's available right from your Dashboard, anytime you need it, wherever you are!
Your health is a long-distance marathon, not a sprint. That's why our Health Tracker is there – to show you what to do to achieve your goals, and to help motivate you to keep going!
We track everything – your exercise, vital signs, your diet, sleep habits, and more – because we want you to be the healthiest version of you that you've ever been.